AudioBase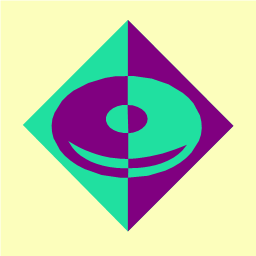 click to show application preview
The legacy software AudioBase is a database system. It is designed to store media information of audio or video storage media like MCs, CDs, MDs etc..

You can download a full version here.
Key Features
Fast database access.
Open source file structure.
Media and track splitting, editing, deletion and insertion.
Outstanding printing capability supporting label printing for CDs, LPs, MDs etc.
Printing support for media lists.
Supplementary media information storage like song text or band information.
Cumulative track time counting.
Search and sort functions.
Easy to use no frills user interface.
Copy and paste of media and track data.
Find more general information in the product overview page of the online help.
System Requirements
Microsoft(r) Windows 2000 and higher.
Freeware
This version of AudioBase is freeware and freely distributable. Further versions may require registering. Enjoy it.
---
Price
| Description | Art.-Nr. | Price |
| --- | --- | --- |
| AudioBase full version | AudioBase | freeware |